LOWERING BASEMENT FLOOR WITHOUT UNDERPINNING!
PROFESSIONAL DIAGNOSTICS, ADVISES & SERVICES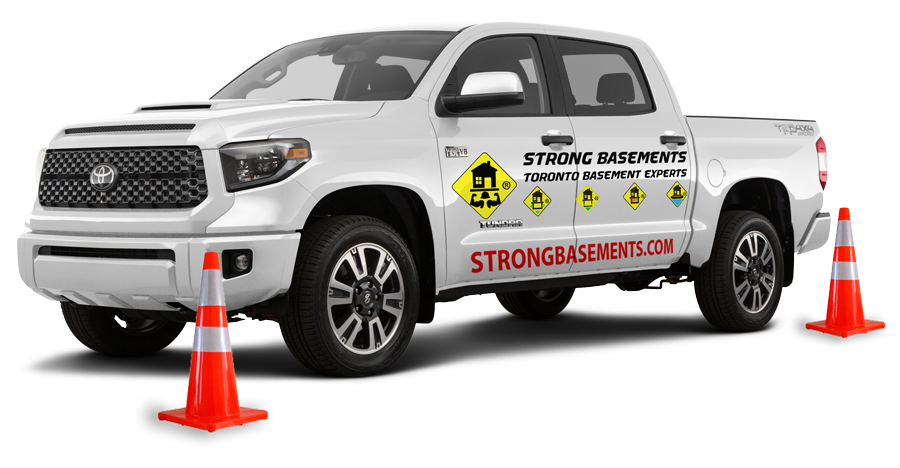 BASEMENT BENCH FOOTING TORONTO
The bench footing is the ultimate solution of lowering the basement floor without underpinning. This technic is also being used as a part of the underpinning process in semidetached buildings or buildings which are staying too close to the neighbors. Bench footing is a solid concrete structure that supports the original foundation and connects it with lowered concrete floor.
At Strong Basements, we provide a unique engineering design of bench footing for each project and make sure that it meets the client's and Ontario Building Code requirements.
TORONTO LICENSED & CERTIFIED
TORONTO BUILDING RENOVATOR LICENSE: T85-4754041
TORONTO PLUMBING CONTRACTOR LICENSE: T94-4891681
Toronto

Etobicoke

Mississauga

East York

North York

Leaside

Scarborough

Vaughan

Oakville

ALL SOUTH ONTARIO
1368 Blundell Rd. Unit 11, Mississauga, ON L4Y 1M5