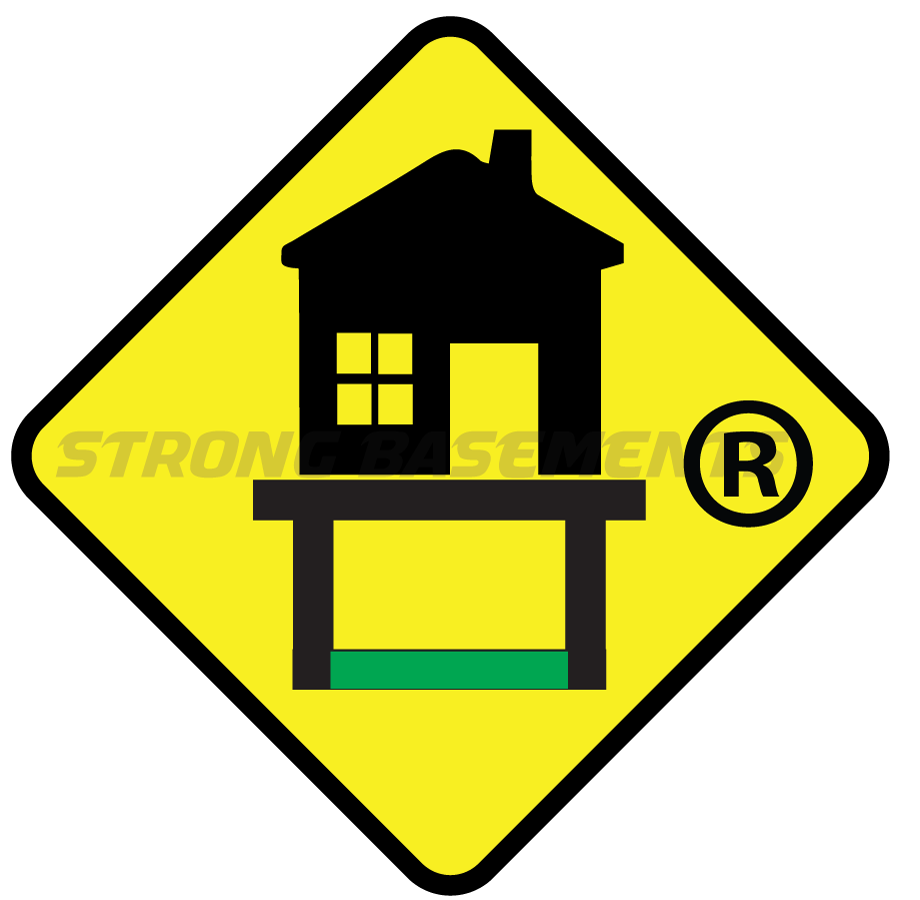 NEW POUR | DEMOLITION, AND REPLACEMENT!
PROFESSIONAL DIAGNOSTICS, ADVISES & SERVICES
Basement Concrete Floor Contractors in Toronto
In search of concrete floor services par excellence in Toronto? Our virtuoso contractors are at your disposal. We specialize in concrete floor pouring and repair, boasting unparalleled skills and expertise to deliver unrivalled results. Our proficiency is ideal for both domestic and commercial properties, such as basement and garage floors.
We take pride in our workmanship and leave no stone unturned to deliver flawless execution. Our team of meticulous contractors employs only the finest materials and is backed by years of experience, ensuring that your floors remain sturdy and resilient for an extended period. Our consummate professionalism also extends to our customer service, providing guidance and support at every step of the way.
Don't Wait, Get in Touch!
If you're on the lookout for first-rate concrete flooring services in Toronto, don't hesitate to contact us. Our seasoned contractors will work alongside you from start to finish, making sure you get the best experience possible. Give us a call today to start your journey toward impeccable concrete floors.
Demolition
Concrete Slab Demolition and Dispose
Excavations
Subfloor soil excavation and Dispose
Gravel
Subfloor Gravel Bedding and Leveling
Moisture Barrier
6 mil Poly Vapour Barrier
Metal Reinforcement
Metal Wire or Rebar Mesh
Concrete Pour
Concrete Pour, Leveling and Finish
TORONTO LICENSED & CERTIFIED
TORONTO BUILDING RENOVATOR LICENSE: T85-4754041
TORONTO PLUMBING CONTRACTOR LICENSE: T94-4891681
CONCRETE REPLACEMENT STEPS
1. DEMOLITION & EXCAVATION
The old concrete floor is being demolished and excavated. Minimum 7" inches of the basement floor is being withdrawn to be replaced with new gravel bedding and concrete slab.
2.GRAVEL BEDDING
4"-5" Inch layer of 3/4" gravel cores is applied to prepare flat and stable base for the concrete slab. The gravel bedding is also minimize the capillary action for underground water to rise from the ground below.
3. MOISTURE BARRIER
6 MIL polyester film is firmly applied over the whole floor area. Moisture barrier stops the capillary action and the evaporation, and reduces basement humidity.
4. METAL REINFORCEMENT
Metal wire mesh with 6" by 6" cells is installed over the all floor area. Metal mesh improves the concrete strength and prevents the concrete slab from cracking.
5. CONCRETE POUR
3" - 4" Inch concrete slab is a standard for basements in Ontario. Minimum strength of concrete for the basement floor is 25 mPa.
FOR ALL BASEMENT CONCRET WORKS
Most frequent questions and answers
When embarking on a basement construction or renovation project in Toronto, it is essential to recognize the pivotal role that a concrete floor plays in the overall structural integrity of your subterranean space. To ensure the durable and moisture-resistant performance of your concrete floor, it is imperative to enlist the services of a professional and experienced contractor who can deliver a smooth and robust surface capable of withstanding the heavy foot traffic and temperature fluctuations that are typical of basement environments.
To maintain the longevity and functionality of your basement concrete floor, regular upkeep and proper sealing are vital. By investing in these preventative measures, you can extend the life of your floor and prevent costly damage and repairs down the line. By integrating these strategies into your maintenance routine, you can also enjoy the added benefits of a cleaner and healthier living environment.
In conclusion, the installation, benefits, maintenance, and cost of a basement concrete floor in Toronto are critical factors to consider when undertaking a basement construction or renovation project. By understanding the importance of hiring a professional contractor, implementing proper maintenance and sealing practices, and considering the long-term benefits, you can ensure that your investment in a basement concrete floor pays off for years to come.
Toronto

Etobicoke

Mississauga

East York

North York

Leaside

Scarborough

Vaughan

Oakville

ALL SOUTH ONTARIO
1368 Blundell Rd. Unit 11, Mississauga, ON L4Y 1M5