Benefits of Basement Waterproofing in Toronto
"It is always the right decision to waterproof the basement before the renovation. It will keep your investments safe."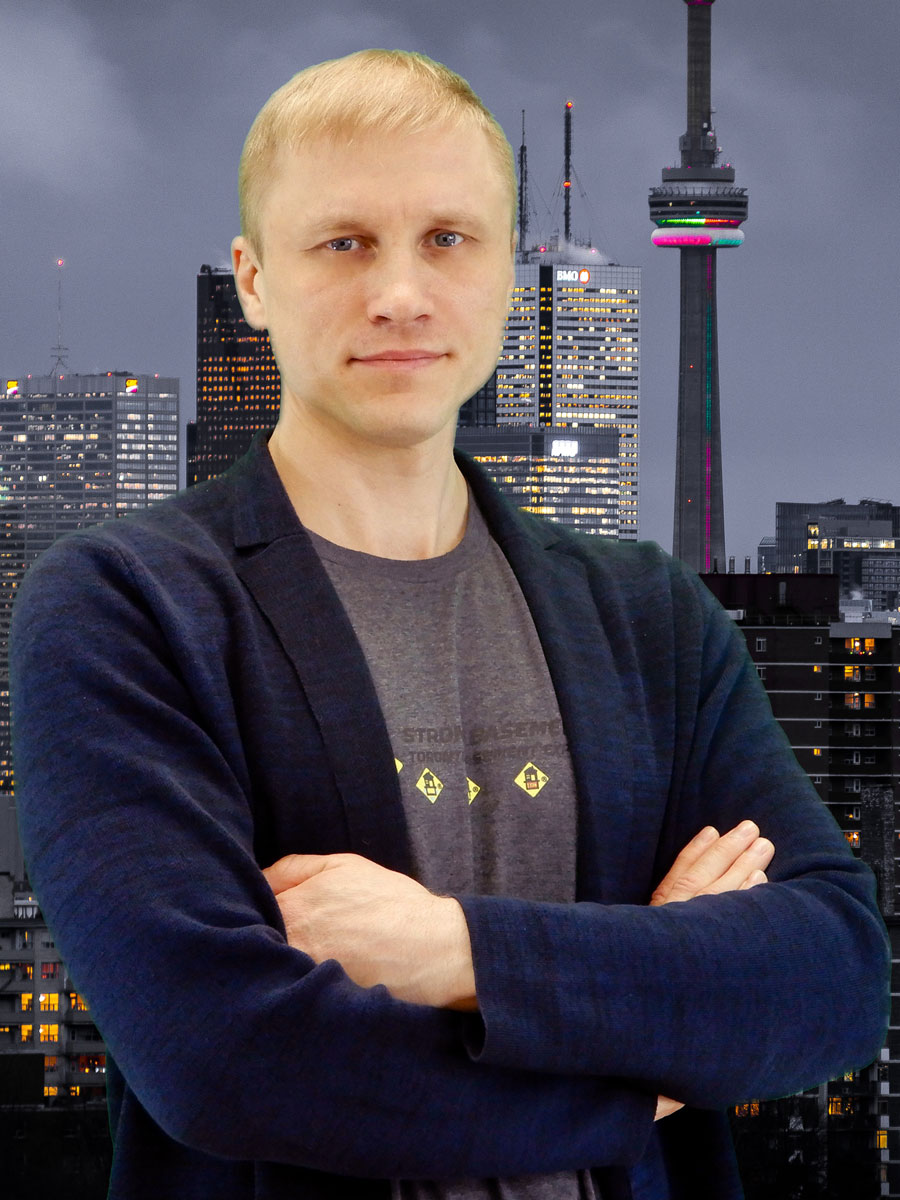 Like any part of your home, your basement is a valuable asset that can be utilized as a safe storage area, turned into a comfortable living space for you and your family or even rented out for income. Unfortunately, unlike the rest of your home the basement is particularly vulnerable to water damage as the groundwater in surrounding soil builds up when it rains or if the land surrounding your home suffers from poor water drainage.

Basement waterproofing in Toronto with Strong Basements can increase the value of your home by protecting your basement and home structure from costly water damage. It consists of exterior waterproofing done on the outside of your basement walls to reinforce structural integrity, and an interior sump system that moves water away from your home. With basement waterproofing, your basement walls are coated with multiple layers of protective sealant to insulate the concrete from water buildup and pressure. A foundation drainage system is installed at the base of the exterior walls to divert incoming water away from your walls to an interior sump system that collects and sends the water to a safe location. Together, exterior waterproofing and a supplementary drainage system keep water away from your basement walls and prevent cracks that lead to leaks and further structural damage.
By outfitting your basement with quality waterproofing you are not only ensuring a healthy living environment for you and your family but also saving money by preventing damage and boosting the resale value of your home. Waterproofing should also be a first step should you ever choose to convert your basement into a living space or turn it into a private renting space for tenants. It's also a smart move overall to keep mold out of your home, keep storage spaces clean and dry and avoid any need for costly repairs in the future.
Waterproofing

Underpinning

Drain

Concrete Works

Walkout Construction

Addition Construction

Sump-Pump Systems

Backwater Valve
Toronto

Etobicoke

Mississauga

East York

North York

Leaside

Scarborough

Vaughan

Oakville

ALL SOUTH ONTARIO
660 Eglinton Ave E #525, East York, ON, M4G 2K2