"How much does average basement lowering costs in Toronto?"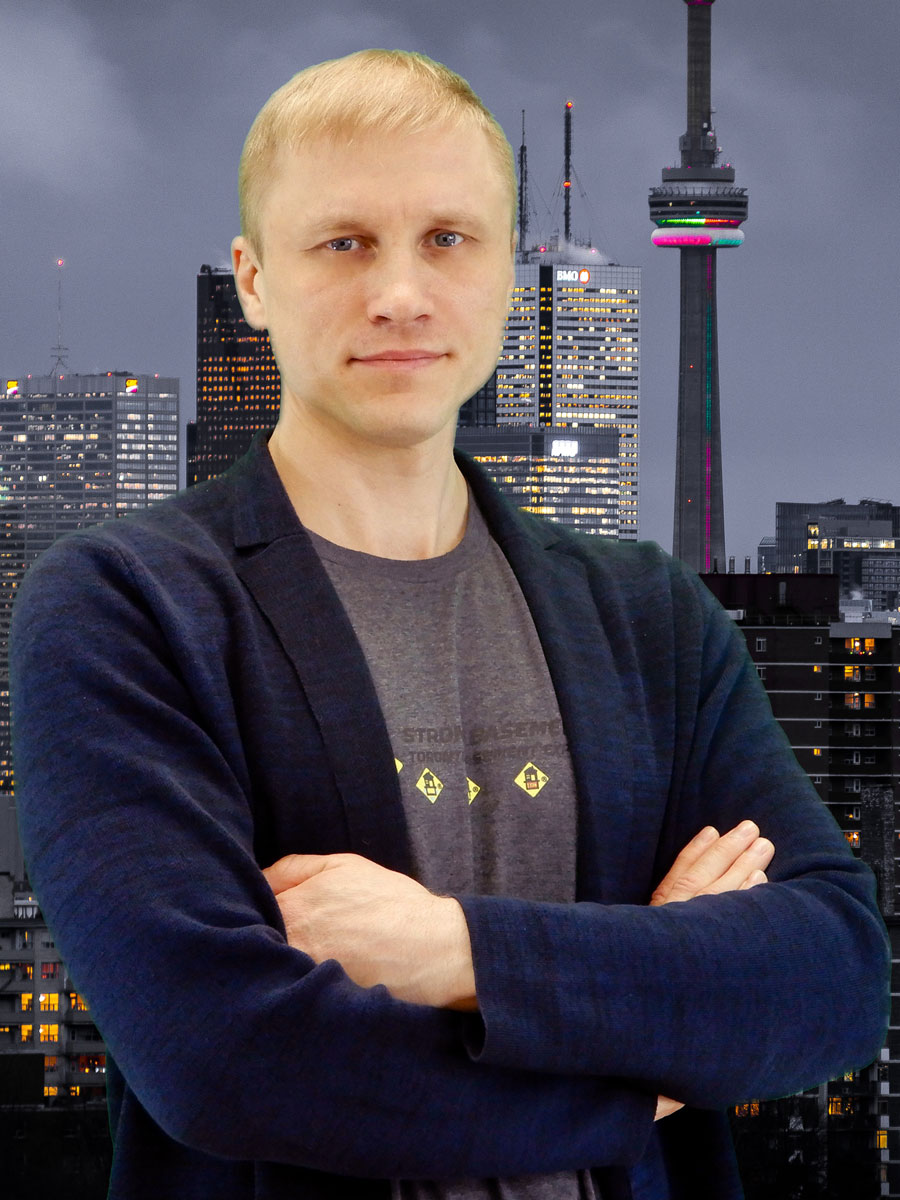 Are you considering lowering the basement of your home?
Living in Toronto can be a challenge, especially when it comes to real estate prices and land scarcity. basement lowering is a great way to be able to expand your living space in the city, without having to sacrifice any of your precious yard space. Basement lowering in Toronto is as simple as calling an underpinning contractor who will come in and dig out the basement area you would like expanded to make use of otherwise unusable space. basement lowering Toronto could be the perfect, cost-effective solution for those looking for more room in their living spaces without taking away from the outside area.
Choosing a basement lowering contractor.
Strong Basements Inc. has decades of experience and expertise in underpinning and foundation work, making them a great choice when it comes to ensuring your next renovation project is done properly. When choosing Strong Basements Inc. you can rest assured that their contractors are insured and certified, with plenty of happy homeowners providing references to attest to their quality of service. Put simply, Strong Basements Inc. gives you peace of mind in knowing that your project's foundation is being given the attention it needs for a successful repair or renovation.
Preparing a quote for Basement Lowering
You can trust our underpinning contractors in Toronto to give you a comprehensive service. This includes evaluating the work that needs to be done before providing a quote, like demolishing and drilling test holes. Through these steps, our underpinning contractors can help guide you toward making the best decision for your project. With an experienced engineer on board, it guarantees smooth piloting and safe underpinning of the structure which is essential in achieving the best possible results.
Building Permitting for underpinning.
If you're building in the Toronto area, you may have considered going ahead with a contractor first and then taking care of building permits later. Sadly, this isn't how building permitting works. Before beginning building projects like extensions or demolitions, a structural engineer's certified drawings must be approved by local authorities. That's why an architect or engineer needs to be consulted well in advance; it's necessary to ensure no building regulations are being contravened and that building projects are passable for permitting! As a bonus, it also saves money and time in the long run. So if you're building in Toronto, make sure you contact either an architect or engineer before you hire a contractor!
When is the best time for underpinning?
Basement lowering is an intricate process that requires specialized skills, making basement underpinning contractors in Toronto a valuable resource. The process itself is extremely labour-intensive, but with experienced professionals this arduous task can be completed with ease, providing a range of solutions to basement-related issues. In particular, spring and summer are the busiest times for basement renovation projects as they involve more indoor work; however, they can be completed year-round regardless of the weather. By employing Strong Basements in Toronto, any basement-related issues or renovations can be dealt with in a cost and time-effective manner.
Basement Underpinning Costs in Toronto
Transforming your dark, cramped basement into a usable, livable space is no easy task. But with careful planning and the right professionals on board, you can make this dream a reality. The project stages are complex and require precision – measuring, marking, digging out the slab up to three feet down, and shoring up the area with bench footing and a waterproof membrane connected to a sump pump inside the wall. On average, it can take between 3-6 weeks and will cost anywhere from $40,000 – $60,000, depending on the size of the basement. Don't let fear of expense or time keep you from taking advantage of all the extra square footage available in your home – it's worth it!
You now understand that basement underpinning is not an easy task. You have to do your research and invest money and time that may seem a little complex. Your project will be smoother if you get the right contractor. Underpinning projects that give more space that you can enjoy for years and add value to your home is worth it. In real estate marketing today, adding value goes a long way when you want to sell your home. Making the right decision and following the proper process will result in the job being done as needed.
Strong Basements is basement lowering experts in Toronto and has completed many underpinning projects in Toronto and the Great Toronto Area. We provide references upon request. If you live in GTA and have questions regarding basement lowering, kindly CONTACT US.  If you are interested in getting started, we can also recommend experienced architects and engineers. 
Basement underpinning should always be handled with the utmost care, as it adds significant value when selling a home. After completion, it is important to check results against plan requirements and also to clean up any debris left by contractors (unless agreed upon beforehand). Doing this will not only help to increase the overall value of the home but will also give potential buyers added peace of mind knowing that they are investing in something that has been built to last. Therefore, implementing some extra steps at the end of an underpinning process can have positive long-term benefits for both homeowners and potential buyers alike.
Waterproofing

Underpinning

Drain

Concrete Works

Walkout Construction

Addition Construction

Sump-Pump Systems

Backwater Valve
Toronto

Etobicoke

Mississauga

East York

North York

Leaside

Scarborough

Vaughan

Oakville

ALL SOUTH ONTARIO
660 Eglinton Ave E #525, East York, ON, M4G 2K2