Why Basement Waterproofing is important?
"Never underestimate the importance of the basement waterproofing."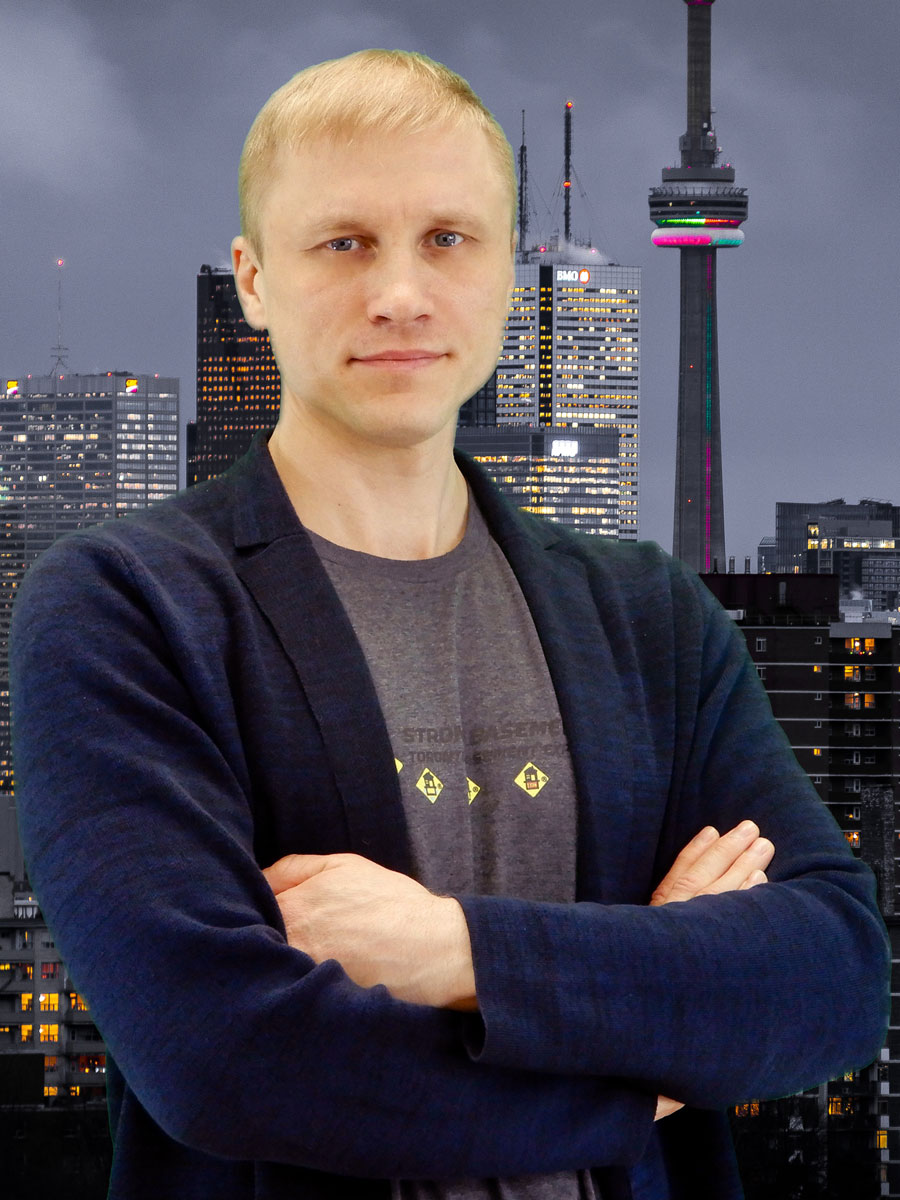 Home buying in Toronto and GTA can be a time-consuming and often costly venture. But with homeownership comes pride, the feeling of accomplishment, and security. Moreover, homeownership has its advantages as a cost-effective means of living, with the opportunity for investment and future gain as many homeowners are able to sell their homes for more than what they paid. But, in order to reap a greater reward in Toronto's growing housing market, it is becoming more and more important that homeowners invest in maintaining and updating their homes through quality construction and repairs.
Though most family homes in Toronto have a basement, a surprisingly small amount of homeowners actually invest as much time and money in their basements as they do in other areas of their home. Often overlooked in terms of the value and space they add to a family home, few homeowners realize the benefits of a well-maintained and waterproofed basement. 
Basement Waterproofing is an essential component of any strong basement. Regardless of its construction, no foundation is completely resistant to the harsh weather, cold earth, and moist soil. Nature's elements thus have the potential to weaken the foundation of your home over time, making the basement waterproofing is crucial to the protection of your home. 
Common materials used in building a home's foundation are cement and cinder blocks, a few others are sturdy enough to support the weight of an entire house. However, such materials are not without their faults and are often susceptible to water damage. Water damage occurs when moisture from rain and snow seeps into the walls of your basement. Eventually, the earth around your home's foundation can fill with water, causing the foundation to shift while gradually deteriorating and weakening. 
This deterioration of your home's foundation can cause it to become unstable and unable to properly support the weight of your house over time. At the same time, the groundwater that is absorbed by your basement walls creates hydrostatic pressure, which can eventually cause the walls to crack and break down. Repairing these types of damage to your home's foundations and basements can be quite expensive, not to mention stressful and worrisome.
EXTERIOR WATERPROOFING STEPS
1. EXCAVATED FOUNDATION
Excavated foundation with original, clay weeping tiles foundation drainage.
2. CLEANED FOUNDATION
Old Window Wells and Weeping Tiles removed. Foundation is Clean and all Cracks are Fixed.
3. PARGING LAYER
Parging Layer is applied to restore the foundation, and prepare the wall surface to the rubberized foundation coating application.
4. FOUNDATION COATING
"Aqua-Bloc" rubberized foundation coating applied to seal the foundation wall and make it water impervious.
5. MEMBRANE INSTALLATION
Plastic Membrane (dimple board) is installed to provide a gap between the soil and waterproofed wall. Membrane protects the coating from mechanical and chemical damages.
6. NEW WEEPING TILE
New plastic, corrugated and perforated pipe (weeping tile) with filter cloth is installed to collect, and direct storm water to the drainage point.
7. WINDOW WELLS
Corrugated Metal Window Wells are installed to protect the basement from flooding with storm water coming trough the windows located below the grade.
Waterproofing

Underpinning

Drain

Concrete Works

Walkout Construction

Addition Construction

Sump-Pump Systems

Backwater Valve
Toronto

Etobicoke

Mississauga

East York

North York

Leaside

Scarborough

Vaughan

Oakville

ALL SOUTH ONTARIO
660 Eglinton Ave E #525, East York, ON, M4G 2K2