BASEMENT WATERPROOFING IN TORONTO
"The basement is one of the most likely areas in a home that floods. What can you do to avoid water damage? Get your basement waterproof."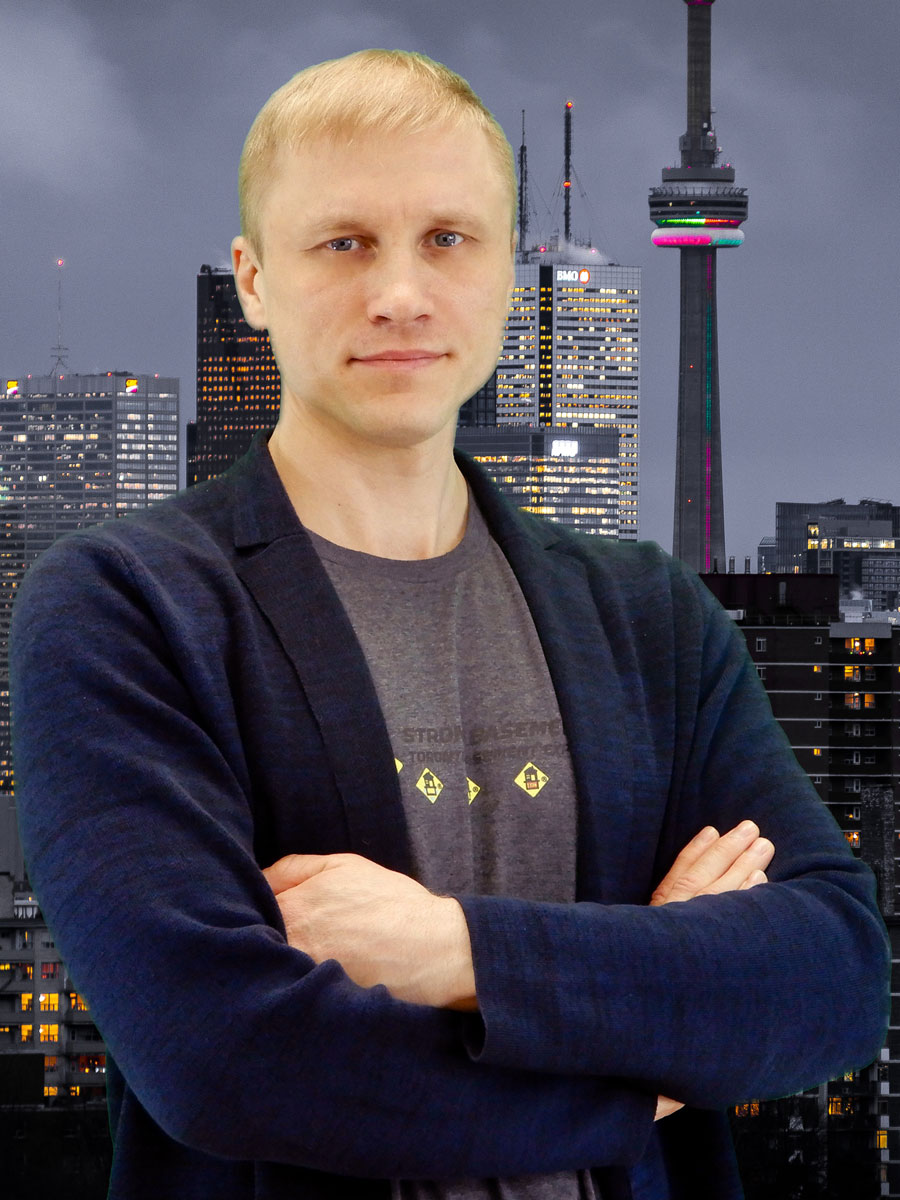 The most popular type of damage to the home is water damage, as it can be occurred by everything from bad weather, leakage, and humidity to plumbing leaks overflows and blowing pipes. Your basement is particularly prone to water damage because water can leak through the crack formation. Poor heating or cooling can cause humidity or condensation to start building up. At some point.
 water in the basement can cause a number of problems, such as structural harm and germs, which make waterproof coating in the basement essential.
TOP 5 BENEFITS OF WATERPROOFING YOUR BASEMENT
• PROTECTING YOUR INVESTMENT
Your home is your investment. It's kind of something to be proud of. However, this is the kind of investment that requires your constant love and care. Like you feed and take care of your family wholeheartedly, your basement also needs regular checks, maintenance and repairs.
• PREVENTING BASEMENT FLOODING
Easy waterproofing acts, such as securing cracks in the basement, installing a sewer pump, and setting up a drainage system to redirect groundwater, are very beneficial in controlling floods in the basement.
• HEATHY ENVIRONMENT AT HOME
Excessive water or high concentrations of moisture in the basement contribute to the presence of dust mites. Not only does mold cause extra property damage, but it also tends to cause negative impacts on health, including allergic reactions, breathing problems, and even bacterial diseases. You should also keep in mind that mold can develop in hidden areas of your home in which it's just as harmful. Waterproofing your basement helps avoid mold development and reduce moisture levels.
• LOWER COST OF HEATING AND COOLING
If the air in your home is damp, your ventilation system must work extremely hard to heat or cool your basement. Effective waterproofing decreases the humidity of your basement to maintain your heating and cooling bills at reasonable standards.
• PROTECTION OF THE BASEMENT FLOOR
Most of the basements have a concrete floor that would be only about 2-4 inches dense. This slim floor is sensitive to the pressure of groundwater swelling below it, which may cause the floor to crack. When this occurs, your basement is at a much greater risk of leakage or severe flooding.
By taking the effort to waterproof your wet basement, you can avoid a number of problems that lead to severe losses, inadequate sanitation, and costly maintenance. However, even your best attempts cannot guarantee the sufficient protection of your wet basement. If you undergo drainage problems or water damage in your basement, contact our professional team for the restoration of water damage to your basement as quickly as possible. Our professional team will remove standing water and make your basement waterproof to prevent serious damage or mold growth.
Exterior Basement Waterproofing Steps:
Interior Basement Waterproofing Steps:
Toronto

Etobicoke

Mississauga

East York

North York

Leaside

Scarborough

Vaughan

Oakville

ALL SOUTH ONTARIO
1368 Blundell Rd. Unit 11, Mississauga, ON L4Y 1M5